Mission
Preserving and growing parkland and green spaces. Balancing park use for all ages and uses. Working together to give a stronger voice for our parks in Aurora Highlands.
---
Goals
Preserve existing parkland; identify and counter proposals to use parkland for other purposes.
Increase awareness and participation in the neighborhood for park advocates.
Identify opportunities to add more natural tree-filled parkland in Aurora Highlands.
Promote balance in park use and improvement/expansion recommendations to ensure that the needs of our age-diverse populations are met with the proper mix of playgrounds, courts, athletic fields, and un-programmed open green space and natural areas.
Continue to work closely with Arlington Parks Coalition to inform residents of the importance of protecting our parks.
---
Recognition
Bill Thomas Outstanding Park Service Volunteer Award: The Friends of Aurora Highlands Parks has been nominated for this award!
January 2018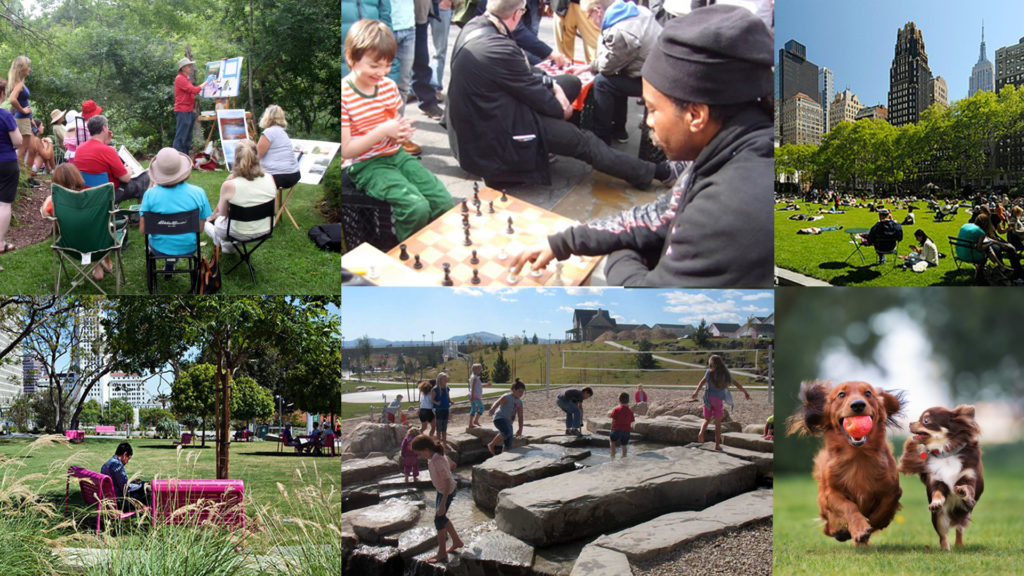 The Bill Thomas Outstanding Park Service Award was established to pay tribute to lifelong parks volunteer Bill Thomas and to honor and encourage those residents who also demonstrate a passionate dedication and support for our dynamic programs, natural resources and public open spaces.
Read more about the nomination
---
Friends of Aurora Highlands Parks is awarded Civic Federation's Certification of Appreciation for Outstanding Civic Engagement and Community Service.
April 2017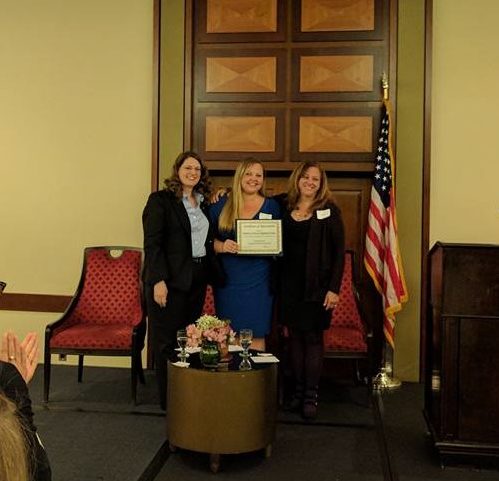 We are deeply honored to receive this award on behalf of the Friends of the Aurora Highlands Parks from the Civic Federation. We are proud of our work in our neighborhood parks and throughout Arlington on issues that directly impact our community backyards.
Thank you to everyone who supports us! This is for you
Chair, Kari Klaus, and co-chair, Stacy Meyer, receiving Civic Federation's award.
Civic Federation's speech regarding FoAHP's work.
---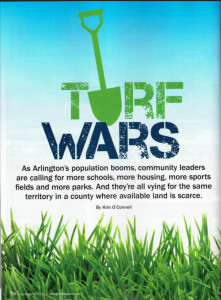 Arlington Magazine article titled "Turf Wars" featured the Friends of Aurora Highlands Parks
Arlingtonian – July 2017 – Turf Wars
---
CONTACT: info@FriendsofAHparks.org